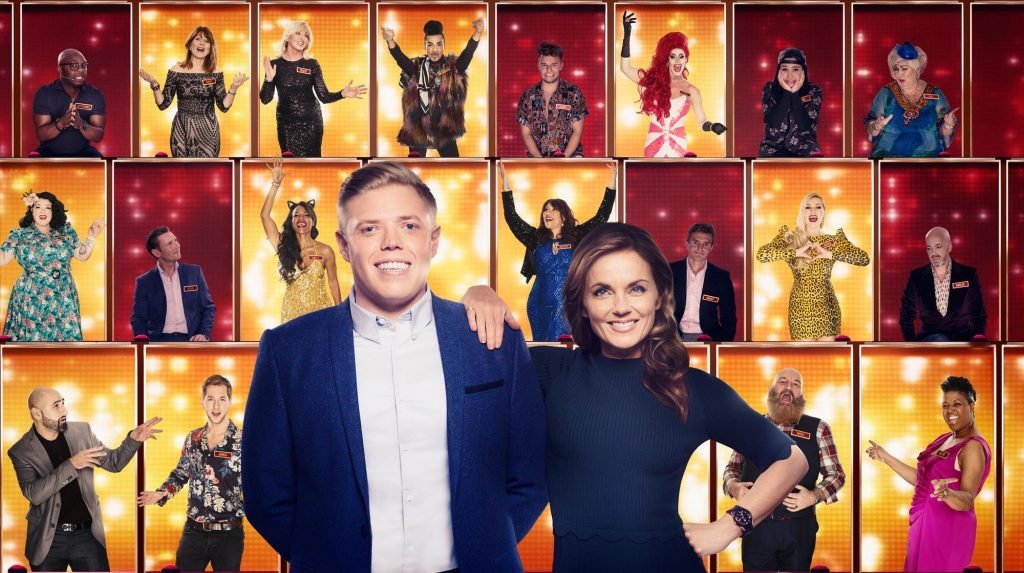 I've been working as Music Producer on an exciting new entertainment show for 2018 on BBC One from Remarkable TV starring Rob Beckett and Geri Horner.
All Together Now is a singing contest with a twist. A range of talented singers take to the stage to perform in front of The 100 – a unique panel of musical experts and performers from all over the UK. If any of The 100 like what they hear, they can stand up and join in. The greater the number that stand up and sing along, the higher the contestant's score…
As you might imagine, as music producer on the first series there was a LOT of music to edit and keep on top of… thankfully the show is an absolute blast and a pleasure to be a part of!