So… I've written a whole bunch of songs in the past few years that haven't fallen into any particular categories.
They weren't written to brief, they weren't for adverts or TV, they weren't for the sprawling Mighty project that is Still Sitting In Danny's Car, they weren't necessarily for anything.
Only they sort of did fall into a category, and that category seems to be 'Matthew Howes'. It's the stuff I write when I'm just writing. Shackles off, so to speak.
And when I write what I write when I'm just writing (yeesh!), it tends to fall into a particular field of human experience, so with a tip of the hat to Gabriel Garcia Marquez, over the next few months I shall be proudly, and occasionally sheepishly, presenting Love And Other Demons.
EDIT: LOOK!! I only went and blooming did it… this is an actual thing now… and it only took four years longer than I anticipated!! It'll be on all the streaming services etc. on 22nd June 2018 and is in my greasy paws as a CD as of now! 🙂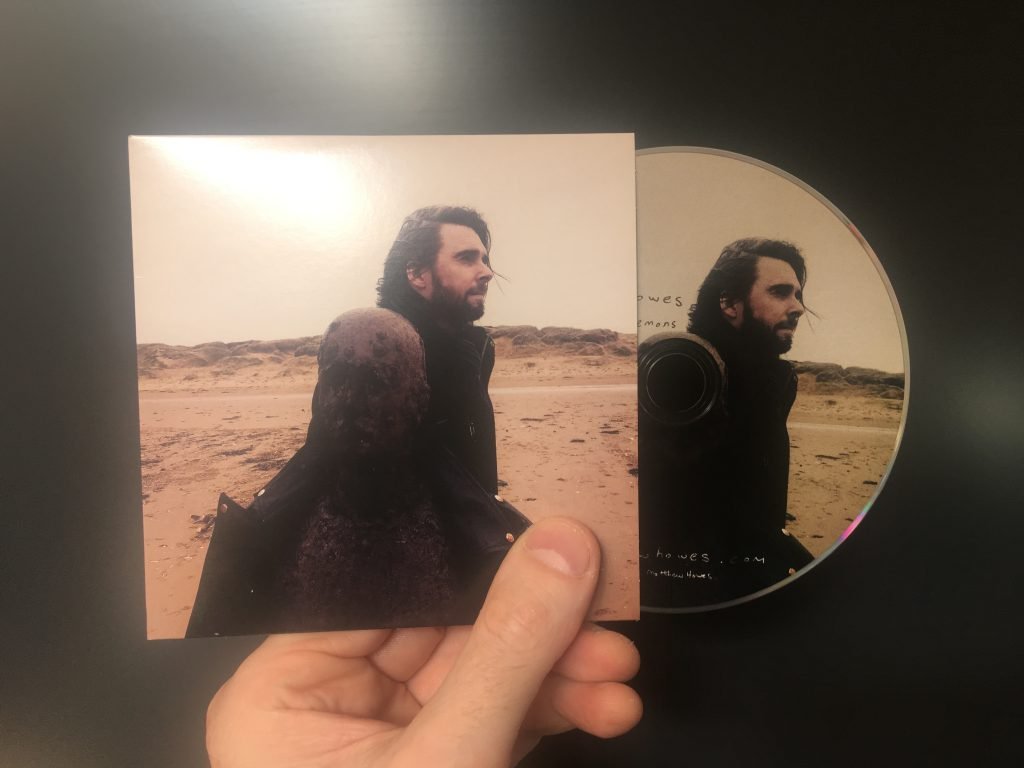 More info on the main Love and Other Demons page